ABOUT CONFERENCE 2021
While waste is a significant global problem, it has the potential to generate value added products and improve the economy of the country if exploit suitably. Various conscious efforts have been taken by the companies, start-ups and Government, reducing, reusing and recycling wastes and extracting values from wastes by implementing best practices, technologies and appropriate policy framework.
Effective management of waste will not only improve the public health and environment, but also enhance the quality of life by generating jobs, creation of new products, finally leads to Swachh, Swasth, Sashakt, Sampann and Atmanirbhar Bharat.
The Confederation of Indian Industry (CII), in association with the Office of the PSA, GoI is organizing its annual Conference on Waste-to-Worth from 16-17 November 2021. This year's theme is 'Moving towards a Circular Economy through innovative 3R approaches'. The Conference is also being supported by the Ministry of Housing & Urban Affairs and Ministry of Environment, Forest and Climate Change, GoI.
The Republic of Poland will participate as a guest country.
OBJECTIVE
The objective of the conference is to bring together Indian industry and waste management companies, on single platform to deliberate on plastic waste recycling, e-waste recycling, EPR, municipal solid waste management, policy and regulatory framework. The conference will also honour the industries, start-ups and Municipal Corporations who are efficiently managing the waste across the country.
PROGRAM FLOW
Inaugural Session and CII 3R Award Ceremony
Models & Best Practices for Waste Management- India & Abroad
Plastic waste recycling, EPR and Beyond
India E-waste landscape: last decade and future
Innovative solutions by Start-ups for waste management
Sustainable Management of SCF/ RDF from MSW in cement kilns and waste- to- energy plants
Untapped Potential – Challenges and Opportunities in integrated waste management
KEY SPEAKERS 2021
SPONSORS PARTNERS 2021
AWARDS 2021- SUPPORTED BY

Principle Partners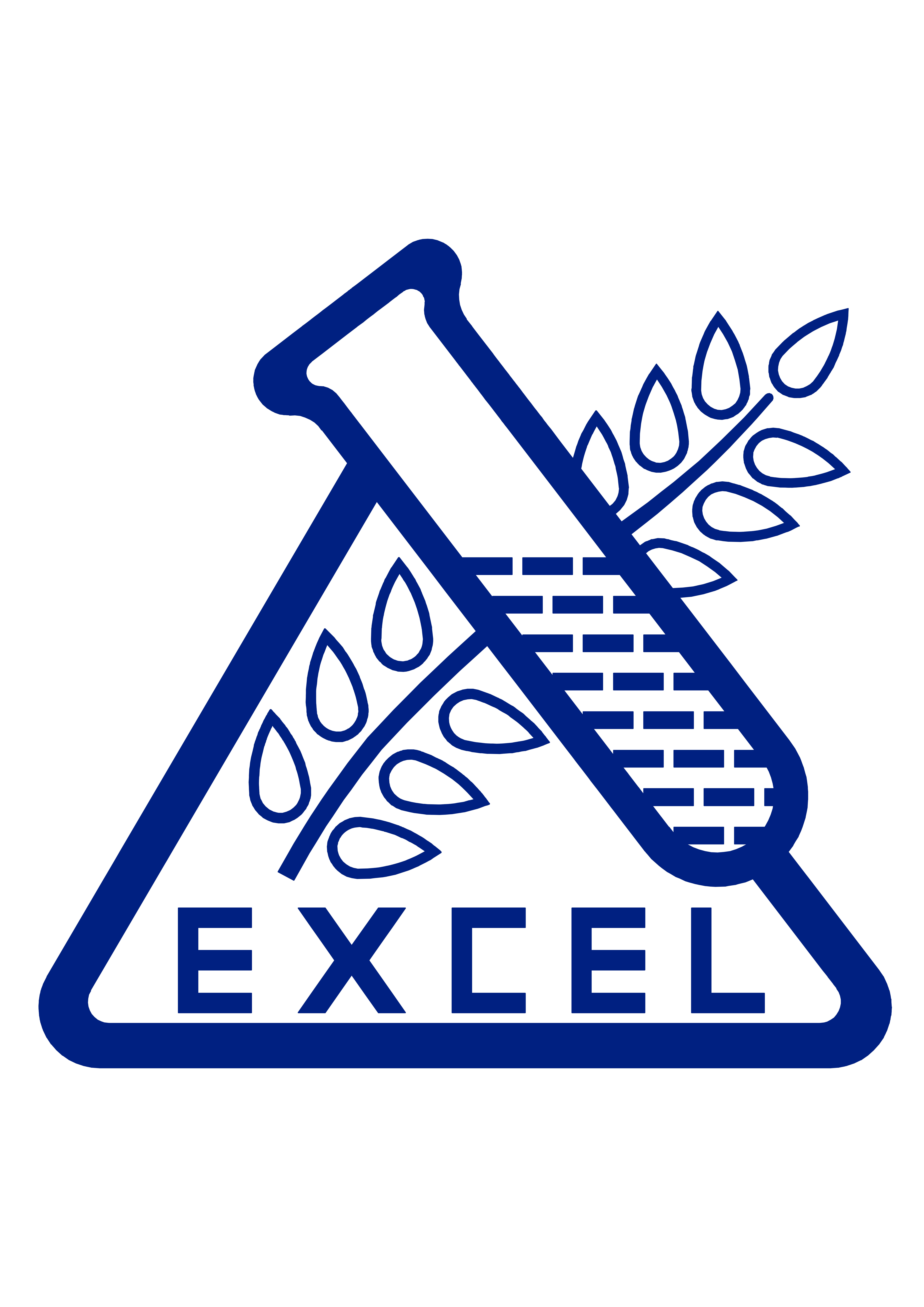 Corporate Partners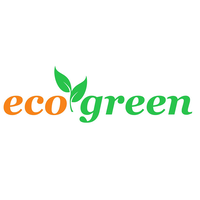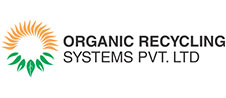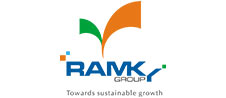 Contributors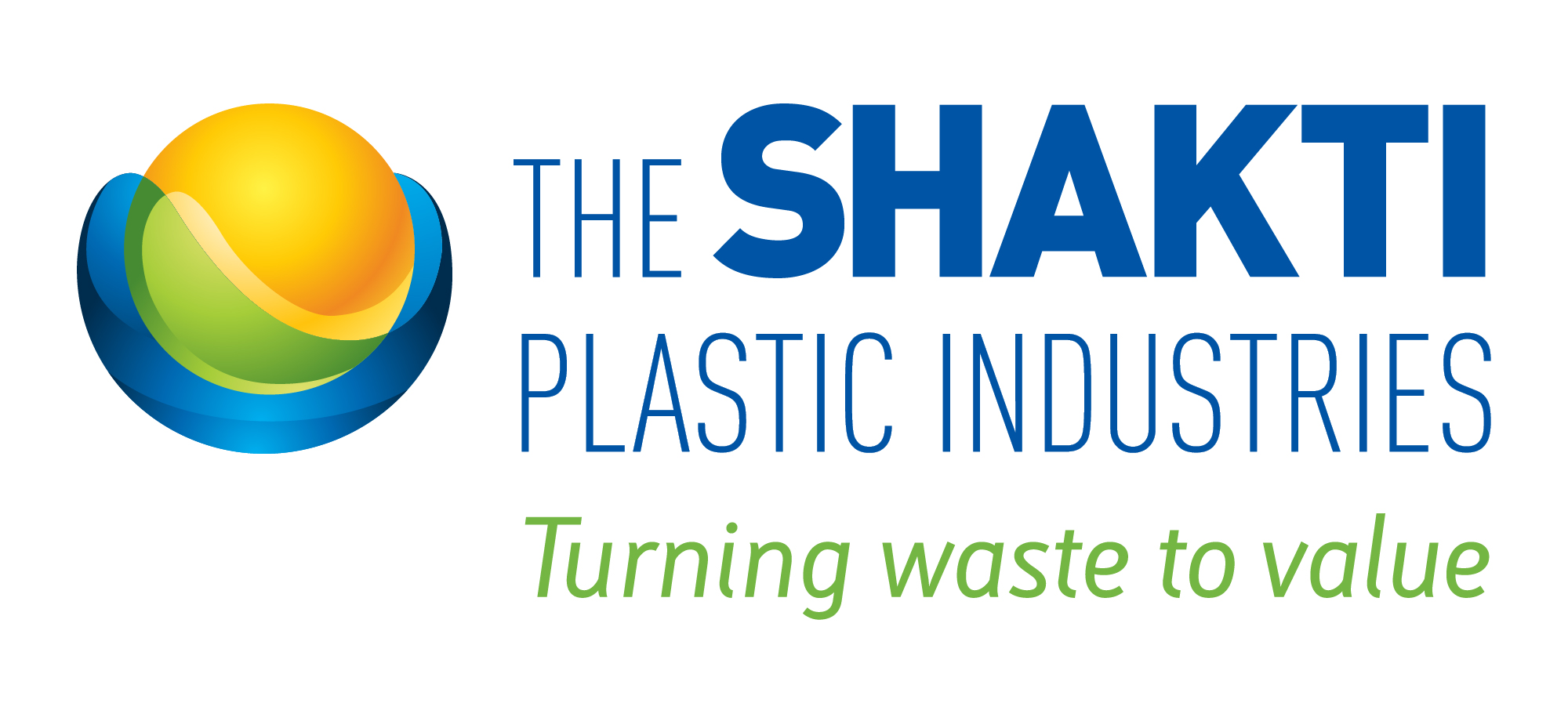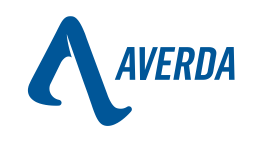 Associate Partners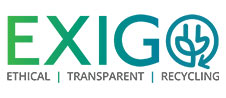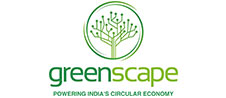 Media Partners